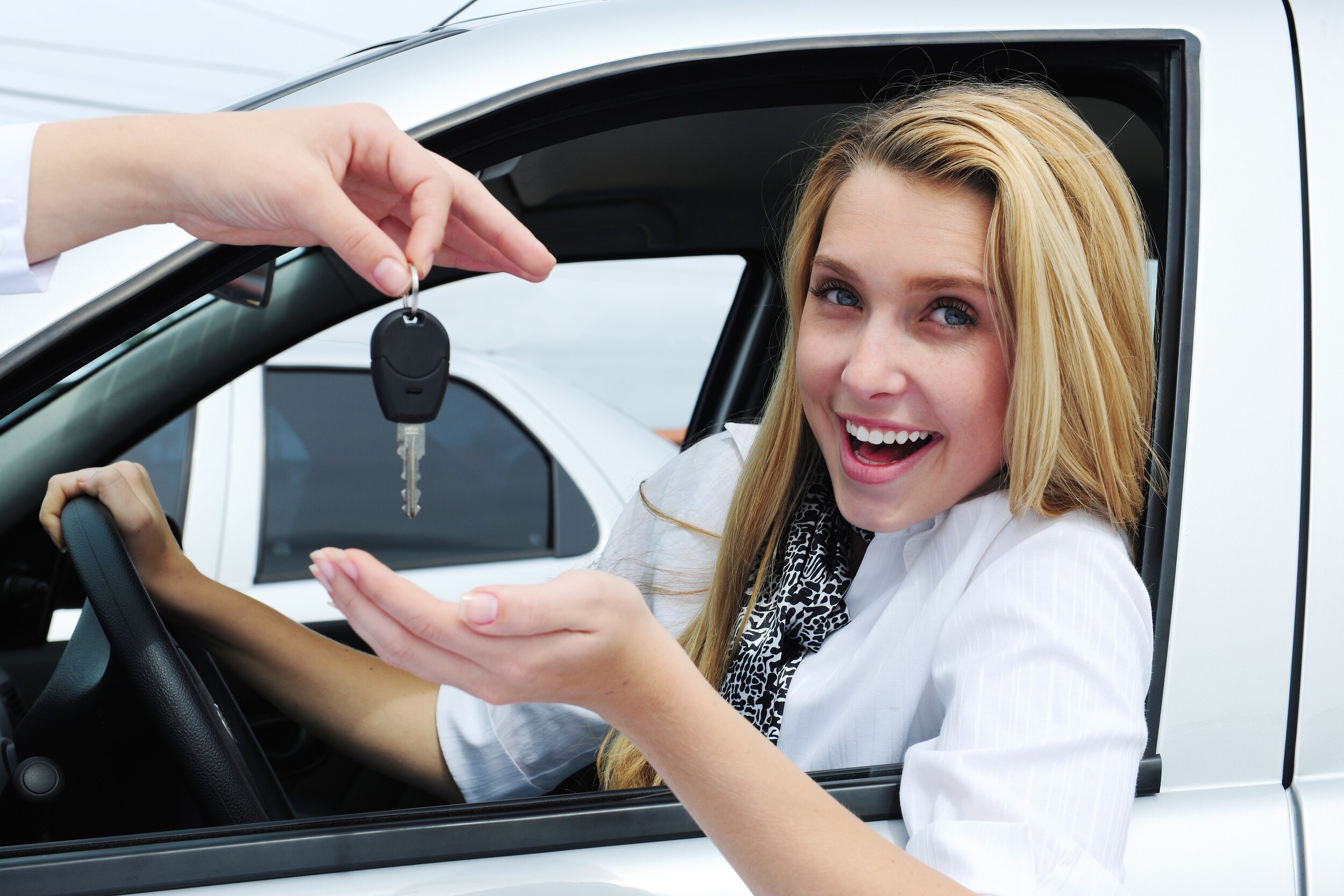 To buy or to lease, that is the question! While we can't answer that for you, we can provide you with the information you need to make an informed decision. 
Buying a car is a big step, one that you may not be completely financially or otherwise prepared for. Whatever the case may be, leasing is a beneficial alternative to buying that will help get you into an amazing new Nissan.
More Freedom to Choose and Change Your Mind
Leasing gives you the opportunity to drive new cars frequently and easily, and to see what you like and don't like. While average lease terms span two to three years, there is often room for negotiation, although it may affect your monthly payments. When your lease ends, you return it to the dealership with no hassle, given that it is in great shape with no mileage overage.
Leasing also gives you more freedom to meet your needs as they change. While you may need a truck right now, in a couple years you might want an SUV instead. With a Nissan lease, you have power to make the best decisions for right now without worrying about accommodating lifestyle changes.
No Need to Clear Out Your Savings
Whether you are saving for a house or that next new piece of tech, you won't need to empty your accounts in order to drive a new Nissan in Phoenix. Although it is best to have some expendable money saved up for a down payment, lease agreements often require less upfront. This means that you can have your cake and eat it too!
Drive Better for Less
Perhaps the most convincing benefit of leasing is the lower monthly cost. When leasing, your payments are based on the value of the vehicle you are using as opposed to its entire value. Lower monthly payments also mean you may qualify for a nicer car or an upgraded model that would normally be out of your budget.
Maintenance Made Easy
When leasing, you get a vehicle during the best years of its life. Aside from normal upkeep like oil changes, tire rotations and other manufacturer-recommended services, a new car generally doesn't see the inside of a mechanic's garage all too much. However, new vehicles are usually covered with at least a 36-month warranty. This means that should any problems arise, most repairs would be covered at little cost to you.
These are only a few of the amazing benefits that come with leasing a new Nissan. To learn more about our leasing offers, visit us today at Midway Nissan in Phoenix!
If you're looking to lease a vehicle in Phoenix, check out our awesome selection. We carry popular vehicles to lease like the Rogue and more! If you're already leasing, check out your lease return options!