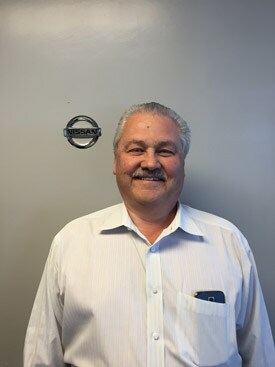 Phil Cassata
Nissan Commercial Sales Manager
623-734-3222
pcassata@midwaynissan.com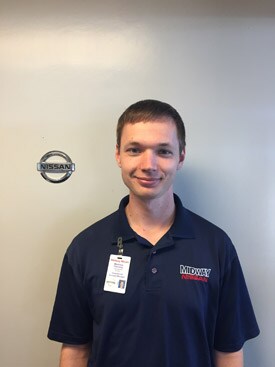 Mattew Petrosky
Nissan Commercial Account Manager
623-792-2619
mpetrosky@midwaynissan.com
HOW CAN WE SERVE YOU?
SPECIAL INCENTIVES AND PRICING
Midway Nissan's Commercial Vehicles Team will help you put your vehicles to work. Contact us today take advantage of Fleet Incentives and Pricing available across the entire Nissan Line-up. While we are focused on the NV line-up of cargo vehicles, we can help you and your employees purchase any Nissan model. Nissan offers Fleet programs and corporate incentives not available through the regular retail purchasing process.
Are you a Franchisee/Licensee? You too may qualify for Fleet pricing on your personal work vehicles using Nissan's new Fleetail 2.0 program
WE SPECIALIZE IN UPFITS

Take advantage of our expertise in vehicle upfits. Whether you're looking for a basic contractors shelving and tool package, a sealed/vented pest control upfit, a full refrigeration conversion, or anything in-between, we've got programs and contacts to get you to work as soon as possible. Flexible commercial financing options are available for vehicles and upfits. Contact us now to see what we can do for you.
NEW! Do you drive for Uber? Nissan now offers Tier 2 fleet incentives to Uber drivers. Contact us today to see how much you can save.
Midway Nissan's specially trained fleet representatives are ready to help you with your next purchase whether it's 1 vehicle or hundreds. Find out more by giving us a call or email us directly. We look forward to working with you!