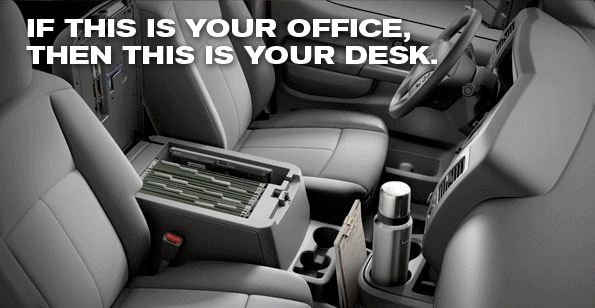 Nissan Commercial Vehicle Lineup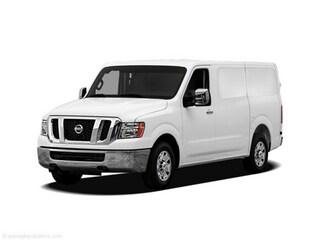 Midway Nissan is electrified to be the foremost venue for the Nissan NV 2500 in Arizona. Midway Nissan is a Phoenix Nissan dealership and carries a huge inventory of New Nissan NV 2500 and top quality, high value used Nissan NV 2500s and other cars & trucks.
When consumers compare the Nissan NV 2500 to other makes from Ford, Chevrolet and GMC, the new Nissan NV lineup shines as the most fun-to-drive. From the inception of the Nissan NV cargo van series, owners found this affordable Van's crisp handling and lively acceleration to be reason aplenty to choose Nissan above the rest.
Incentives to Make Midway Nissan Your NV Choice
When you purchase or lease a Nissan commercial van from Midway Nissan you'll have the option of choosing one of the three valuable incentive offers. Commercial upfit packages, NCV graphics package, or a $300 commercial rebate
No-Charge Commercial Upfit Packages from Adrian Steel
The No-Charge Commercial Upfit incentive offers you the choice of two packages to pick for your Standard Roof or High Roof van.
Cargo Management System
This package provides the flexibility to conveniently store cargo with a steel cabin/cargo partition, three 44-inch shelving units (two driver side and one passenger side), rail mounted installation for easy package reconfiguration and a four-hook bar to provide hanging storage.
Utility Package
This package provides the convenience of carrying cargo and ladders with a steel cabin/cargo partition and utility rack. The utility rack is mounted on the exterior of the Standard Roof van models. High Roof van models will be equipped with an interior ladder rack.
No-Charge NCV Graphics Package from Original Wraps
The No-Charge NCV Graphics Package from Original Wraps allows you up to 70 square feet of graphic material to create a customized exterior graphic design that will be installed on your NV van at no charge. The graphic design can include logos, business contact information, and unique slogans - virtually anything you can imagine to help promote your business.