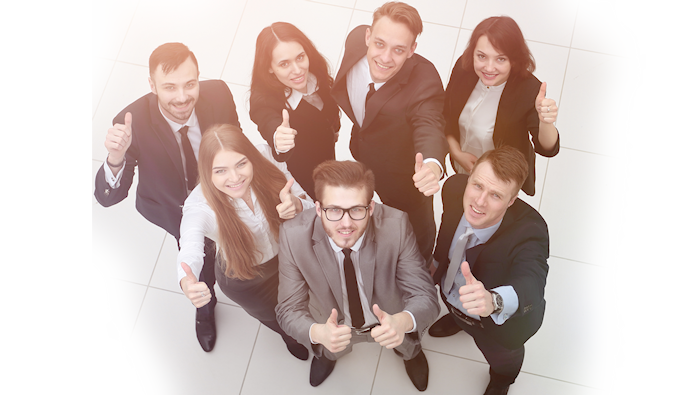 Nissan Job Opportunities Near Me
If you love the thrill of making a sale and learning about new car specs, we want you on our team! We are looking for driven, hard-working men and women to join our sales team today. This is a great position for anyone looking to start a career in auto sales and learn more about the automotive industry. If you're an outgoing individual who wants a job that has new experiences and challenges to solve every day, then this position is right for you!
Why Join Our Winning Team?
At Midway, we have a spectacular sales team that works together daily to exceed our monthly goals. Our employees have a wide array of benefits, talents, and opportunities for growth within the company. With new customers stopping by every day, you'll never get bored here! Our salesmen and women are responsible for developing our reputation as an honest, trustworthy, and reliable company. The next time our customers need to purchase a car, we want them coming back to us!
Dealership Positions and Careers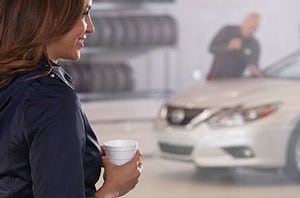 Maybe you believe that starting a sales position at Midway Nissan is a great way to work your way into the sales or automotive industry. Or maybe you just really love cars and do best when dealing with people. You could also simply be seeking a career that handles car repairs or financial accounting. Either way, we are looking for individuals with many different talents to fill different positions within the company. Our employees here at Midway have a wide variety of options to pick from when choosing their career path. So if you're looking for a great opportunity in a quickly growing career field, apply here today!
Hours
Monday

8:00 am - 9:00 pm

Tuesday

8:00 am - 9:00 pm

Wednesday

8:00 am - 9:00 pm

Thursday

8:00 am - 9:00 pm

Friday

8:00 am - 9:00 pm

Saturday

8:00 am - 9:00 pm

Sunday

10:00 am - 7:00 pm