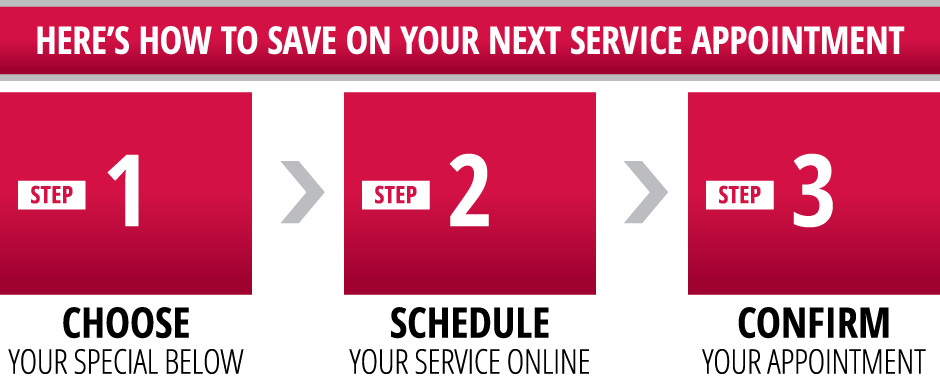 Nissan Service Coupons in Phoenix, AZ
Bring in your vehicle when it isn't running as it should and our certified Nissan technicians will make your repairs at an unexpectedly low cost. It is our pleasure to provide our friends in Phoenix with high-quality, expert repairs and even more pleasurable to offer these amazing money-saving deals. Nothing is worse than a costly auto repair. Spending more than you should for quality auto repairs is out of the question when using these awesome coupons.
Using certified Nissan experts for your vehicle repairs is a great way to keep repair costs to a minimal. Our certified experts understand your vehicle inside and out and receive regular training to ensure they're always up-to-date with vehicle problems and updated repair techniques. They care about your vehicle repairs and strive to keep your vehicle running smoothly for as long possible -without draining the bank account. But, that isn't the only difference you'll notice when you bring your vehicle in to our experts.
What Do I Get With Quality Auto Service?
We ensure that every repair includes quality OEM parts. Many of the other repair centers in the area use cheap aftermarket parts. These parts oftentimes wear our quickly after they're installed, leaving you once again in need of vehicle repairs. OEM parts, on the other hand, include a warranty so if something should go wrong, you won't pay out of pocket for repairs a second time. Plus, these parts are designed for your specific vehicle model! We use original parts for every repair that we handle.
Choosing one of the other auto repair centers might seem like the affordable way to get your vehicle repaired, but when you look at things from a closer standpoint, it is easy to understand these repairs are not so affordable after all. Combine our certified Nissan technicians with our OEM parts and great coupon selection and you have a recipe for a winning auto repair.
Don't Forget to Check Back!
Like these coupons? Check back often to see the new offers we've added. Your vehicle shouldn't suffer because repairs are too expensive. With these deals, that is a worry far out of your mind.