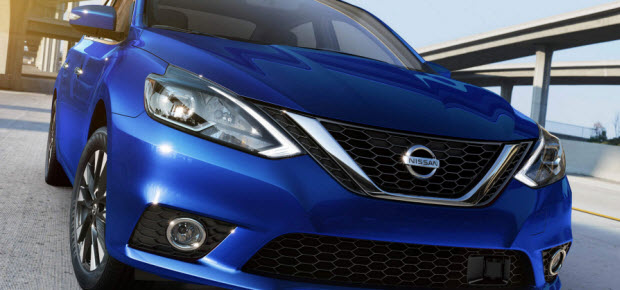 Welcome back, Nissan owner. We're glad to see that you're expressing interest in renewing your lease. If you're curious about your end-of-lease options, stop by our dealership for your final inspection and further details. Our friendly staff will be happy to field any questions and review your options.
Renew Your Lease With a New Nissan
Our inventory is always changing, and we're continually adding new and improved features to our makes and models. Some of the latest Nissan models include sleek designs, advanced safety components, Bluetooth connection, and smartphone technology. There's so much fun in leasing new vehicles, and with our extensive selection, the options are seemingly endless. Whether you're ready for an upgrade or just looking for something different, click the link below to check out these coveted Nissan automobiles.
Not Looking For a New Car? Renew Your Lease Instead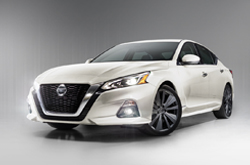 If your current Nissan vehicle is keeping you satisfied, why end a good thing? Simply keep the lease going by renewing your contract. Even if you opt for the same car, it's imperative that you bring your vehicle in for the mandatory inspection. From there, we'll finalize your new lease. Many prefer this option because of the potential savings. Typically, lease renewals save car owners money by avoiding depreciation.
Interested in Purchasing Your Leased Vehicle?
If the bond between you and your treasured Nissan has grown so strong, make it yours! Again, this may save you money down the road. If you've been maintaining the car, that's even more promising. Whatever avenue you wish to pursue, allow our staff to assist. Visit our Nissan dealership today to discover your options and learn more about our leasing process.