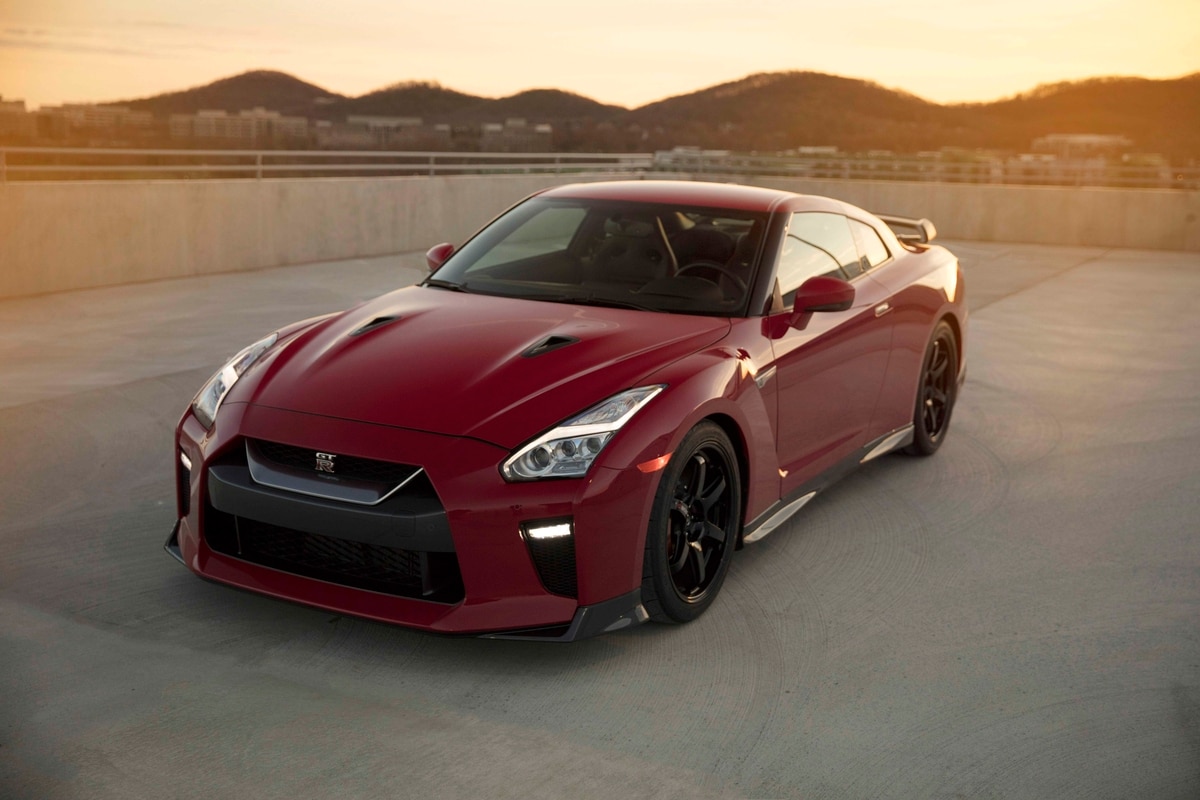 Good news just keeps pouring out about the new Nissan GT-R, including its latest limited edition model: the GT-R Track Edition.
A high-octane version of the popular sports car, the Track Edition has been "designed to deliver a higher level of performance" for speed enthusiasts who love the car's premium features and high-performance engine. The Track Edition will fall between the GT-R Premium model and the GT-R NISMO, providing a nice middle ground for those who want both the track-focused features of the NISMO, but with the Premium's 565-horsepower engine.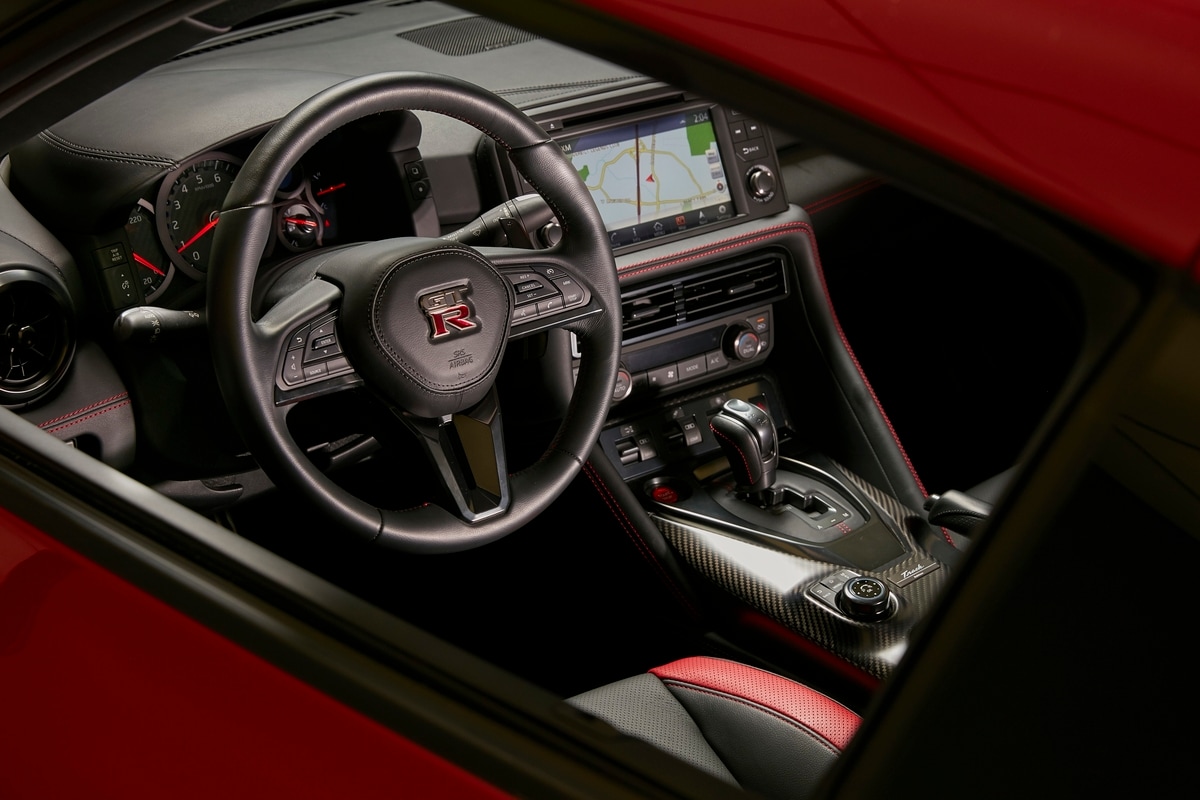 "The new GT-R Track Edition gives buyers a specialized model, one true to GT-R heritage and available only by special order," said Michael Bunce, vice president, Product Planning, Nissan North America, Inc. "Building on the major upgrade to every GT-R for 2017, the Track Edition is an amazing package inside, outside and under the skin."
Some of these performance-oriented features include Nissan's advanced four-wheel independent suspension with special NISMO turning, additional adhesive bonding and NISMO-spec tires with 20-inch aluminum-alloy wheels.
The sports car's interior will be decked out in a unique red and black color scheme, as well as motorsports-themed Recaro front bucket seats, a simplified dashboard layout, steering-wheel-mounted paddle shifters and an 8-inch capacitive-touch panel monitor.
Visit us now at Midway Nissan to find out how you can get your order in for this highly anticipated new version of the bestselling roadster!