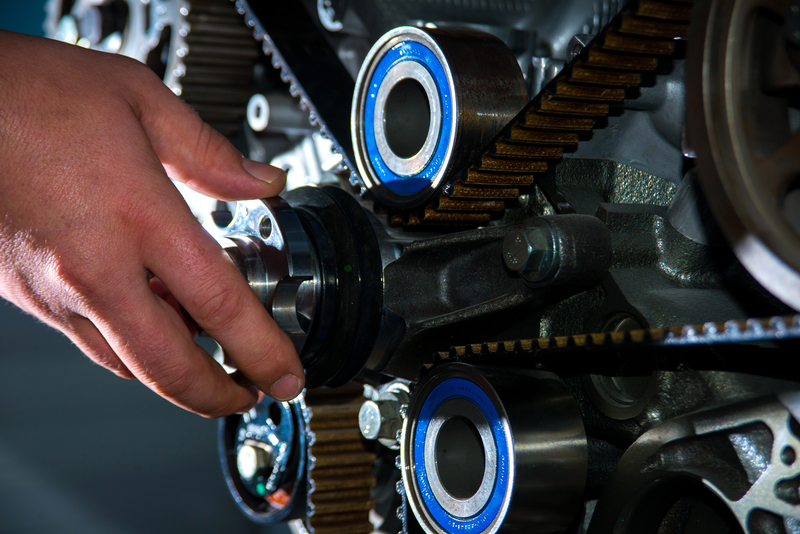 Why Is It Important to Replace My Timing Belt?
The timing belt plays a vital part in your engine because it controls the movement of the pistons within your internal combustion engine. If our experienced technicians are not inspecting and caring for your timing belt, the chances of the pistons moving out of sync are high and could cause more damage to your engine. Interference engines provide you with another potential problem in the form of the pistons not timed correctly, damaging the engine and leading to more damage that needs to be addressed in the future.
Timing Belt Replacement Service in Phoenix
The risks associated with not servicing or replacing your timing belt when needed are high and can be avoided with the help of our experienced technicians. Timing belt replacement and servicing is a task that is best left to a professional who is certified to complete the work correctly. Our certified technicians have the skills to complete these tasks properly and efficiently. They are also experienced in servicing other makes and models. You can rest assured that your vehicle will be in capable hands with our experienced service crew.
Only Quality OEM Automotive Parts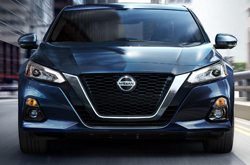 One of the benefits of allowing us to complete your timing belt service and repair is the knowledge you are getting high-quality original equipment manufacturer parts. When you use third-party aftermarket parts, you could risk installing a substandard component into your vehicle. However, OEM parts are designed specifically to fit your make and model. That's because an OEM part is made by the same people who built your car. And most OEM parts also come with a warranty for added peace of mind.
Whether you are concerned about your timing belt's condition or looking to make sure your vehicle is in good working order, you can always rely on Midway Nissan.Call our service department when you are looking for high-quality timing belt repairs and servicing.