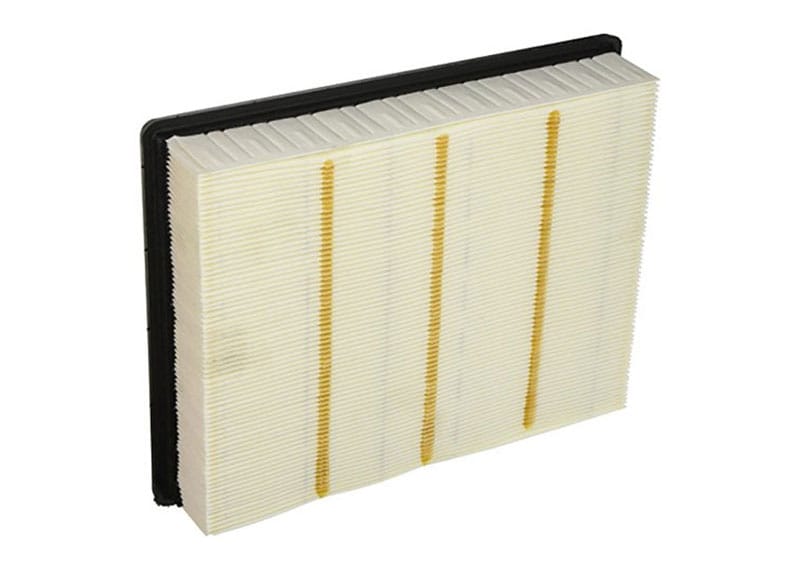 Why You Should Replace Your Engine Air Filter
An engine air filter is a rectangular shaped pleated part, located inside a black plastic air collector box, on top of your vehicle's engine compartment. Its primary function is to clean the air entering the engine by removing dust and other particles. Some people never think of the engine air filter as an essential part that requires constant monitoring and change.
Benefits of Replacing My Engine Air Filter
The air filter is among the essential component that keeps the engine performance at an optimum level. The following are some of the benefits of checking and replacing engine air filters regularly.
Prolonged Engine Life
A damaged air filter will allow the passage of particles that can damage the engine parts. Internal engine parts such as cylinders and pistons are exceptionally delicate, and dust and debris can destroy them. A clean and properly working air filter stops any form of dust or soil debris from reaching the combustion chamber. That prevents problems that may occur in the engine and increases your vehicle's life span.
Increased Fuel Efficiency
Your vehicle's engine requires a very high amount of oxygen to burn a single liter of fuel. A clogged air filter restricts the flow of oxygen to the engine, and that reduces its efficiency, causing reduced acceleration. Air filter replacement ensures that the engine has enough oxygen supply to burn the fuel at the required proportions.
Reduced Smoke Emission
Air filter clogging is known to cause a fuel-air imbalance. The imbalance can lead to spark plug pollution, which can result in engine miss or rough idle. The imbalance also leads to increased exhaust emissions, which pollute the environment.
Prevention of Power Loss
When the air filter is damaged, unclean air will reach the engine chambers leading to constant power drops. That happens mostly with vehicles equipped with engine management systems that calculate the ratios of fuel and air needed to power up the engine.
How Often Should You Replace Your Engine Air Filter?
You have to change the engine air filter more often. The acceptable replacement interval is between 12,000 to 15,000 miles. However, you have to consider other factors when deciding on the replacement. For example, if you drive on a dusty road, you will have to do the replacement after covering a few miles.
Certified Automotive Technicians
You have to entrust your vehicle to certified automotive professionals. They have the skills needed to service every vehicle, regardless of the make or model. Our dealership technicians are ready to replace the old air filter on your car with a new one and solve other vehicle problems.
Only Quality OEM Automotive Parts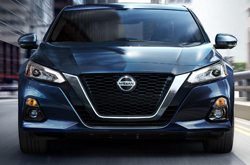 Also, we use only quality OEM (Original Equipment Manufacturers) in all engine filter replacements and other replacements. The parts are made for specific vehicles. The filter we choose for your car will last longer.
If you have noticed an engine problem recently or you have realized that the air filter on your vehicle is dirty, contact us today for the best services. Our technicians will service the car properly so that you can continue driving your vehicle at an optimal condition.