About Nissan Reviews From Midway Nissan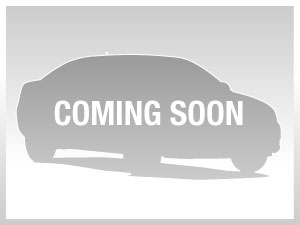 This five-passenger compact SUV was already known for its funky styling, which has just been ramped up thanks to Nissan's new trend setting, avant-garde automotive design approach. Join us as we discuss highlights of the new design, electronics and powertrain in our 2015 Nissan Juke review for Phoenix SUV shoppers.
Stripped down and completely redressed, the Juke has been reworked, remade and rearranged to offer up a new look, more space and more gadgets. The new front end sports emphasized and highly sculpted LED running lights and signals that add sharpness to the overall look, perched above new xenon headlamps. Around back, there's a match-up of design with similar sculpture treatments on taillamps and a new rear bumper that reflects the styling in front as well. Interior materials are offer up new color and fabric choices along with leather trim.
You can pack more carry-alongs in your new 2015 Nissan Juke in Phoenix thanks to greatly augmented cargo capacity. So load up your friends and head for adventure! The latest NissanConnect system will keep you all entertained and keep you in touch with those who stayed behind. You and your friends will be protected by additional high-tech safety systems available through the Safety Shield suite to include Lane Departure Warning and Blind Spot Warning.
Expect to have fun driving a 2015 Nissan Juke in Phoenix. The standard 188-horsepower turbo four offers responsive performance, especially when paired to a six-speed manual transmission. If you like to have a free hand for sipping coffee on the go, you may prefer the automatic CVT (continuously variable transmission). Increase the excitement factor by opting for a Juke NISMO or the ultimate Juke NIMSO RS which offers more power, more torque, bigger brakes and stiffer suspension. Whichever Juke you choose, you'll enjoy mile-eating fuel efficiency.
As our 2015 Nissan Juke review continues, you'll find more specs, photos, a 360-degree video tour and our favorite feature, the Dare to Compare tool, which lets you compare Juke to other compact SUVs available in Phoenix.�