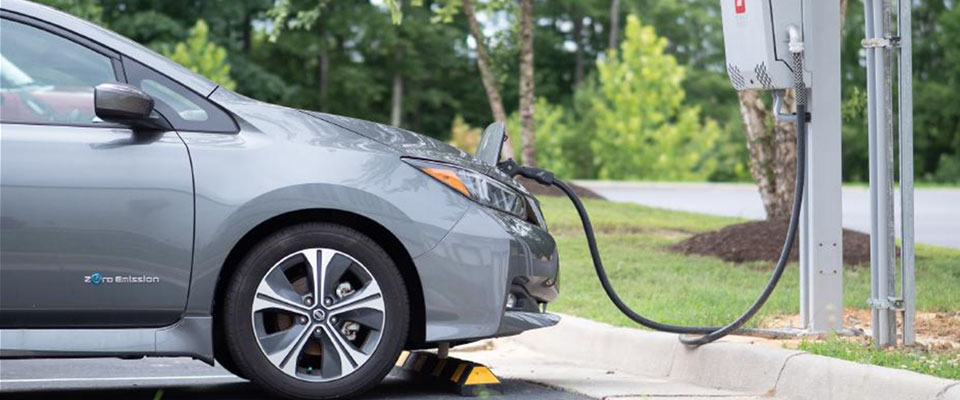 The Nissan Leaf gets bidirectional charging in the United States. The new charging system won't affect the warranty of EV owners. The change means that the Leaf can send electricity back to the grid. It is something that owners have wanted to do for a while now.
The 2023 Nissan LEAF
Nissan Leaf models in the United States can discharge stored energy. They can send it back to the grid from their battery packs. The feature has been available in other markets for years. But Nissan has only just enabled it for the United States.
It could potentially be a game changer for the electric car market.
Nissan will use the Fermata Energy FE-15 charger for bidirectional charging. It meets the UL 9741 standard. In 2020, it was the first charger to comply with UL 9741.
The Leaf is the only all-electric vehicle in the U.S. able to supply the grid with power. The Leaf has the potential to become an essential part of the smart grid. It can provide power to the grid during peak periods. Nissan is working with utilities to develop programs. It will allow Leaf owners to provide power to the grid when demand is high.
The CHAdeMO bidirectional charging came standard on the LEAF from the start. Nissan also has its Leaf-To-Home charging station. It lets drivers use solar or wind power to charge their LEAF during the daytime. It stores the energy in the car's battery for later use. The Leaf-To-Home station can also send energy back to the grid. It makes it a valuable resource for utilities.
Visit Our Dealership in Phoenix, AZ
We have the all-new 2023 LEAF. We are confident that you will love it. This car is perfect for anyone who wants to save on gas and help the environment. Plus, our dealership is the place to learn more about electric vehicles. We can answer any questions and help you find the perfect car for your needs. So why are you waiting? Visit our dealership in Phoenix, AZ. It is where you can learn more about the 2023 LEAF.