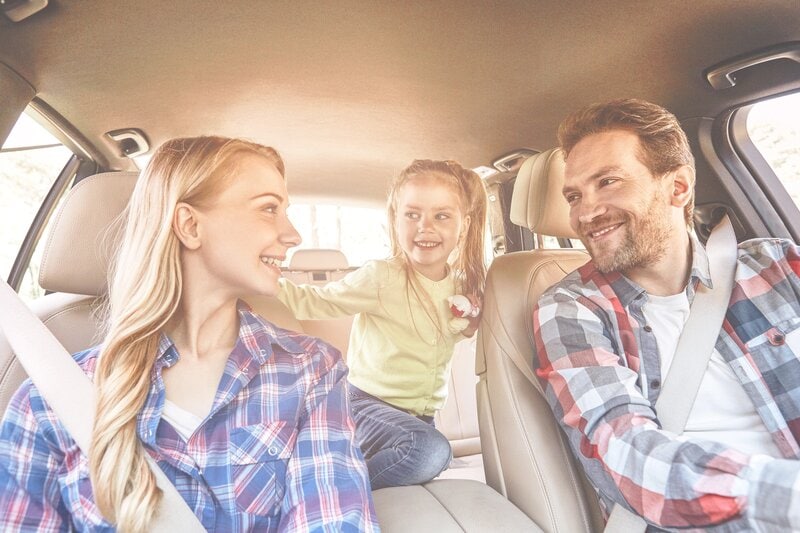 Tips for Keeping Your Car Dependable from the Team at Midway Nissan
Whether you have chosen to buy or lease your vehicle, a big part of why you bought it was probably because you felt like it was going to be reliable. It's no secret that reliability is a huge factor for many folks when they start shopping for their next car, truck, or SUV. After the paperwork is signed, the true indicator of whether a vehicle is going to be dependable is how well you treat it while you own it. Midway Nissan in Phoenix, AZ, is here with some tips from the service team on how you can keep your car humming along dependably.
Take Advantage of Multi-Point Inspections
Sometimes the key to avoiding a major mechanical issue is to see one coming in advance. A multi-point inspection can spot problem areas that may lead to major auto repairs before they happen. Our service center can conduct one of these for you. You'll get to benefit from the expert knowledge of our Nissan-certified service technicians. They can let you know what kind of car maintenance you might want to consider soon, and warn you of any impending issues.
Be Regular With Your Battery Inspections
Nothing is worse than stepping out after a long day at work, only to find that your car, truck, or SUV doesn't start. By having your battery inspected by the service center at Midway Nissan, you can ensure that your battery won't fail you when you need it the most. If your battery is found to be lacking during an inspection, we can change it for you. It goes without saying that your vehicle can't be reliable without a good battery.
Stay Current With Your Oil Changes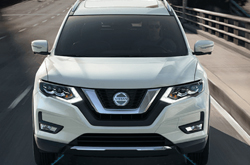 Your car's maintenance schedule will let you know how often they recommend changing your oil. Sticking to this schedule will help you maintain your car's performance, as well as keep your engine healthy.
When you put off oil changes, you can cause conditions that will downgrade your performance, as well as lead to potential engine failure. As you can imagine, engine repair is expensive. It's best to boost your car's reliability by providing it with its routine oil changes.
Scheduling Your Service
At Midway Nissan in Phoenix, AZ. We are committed to keeping your car, truck, or SUV dependable for your day-to-day routine. Use our online service scheduler today, and let our service technicians provide you with the car maintenance that goes a long way in helping your vehicle get many more potential repair-free miles.