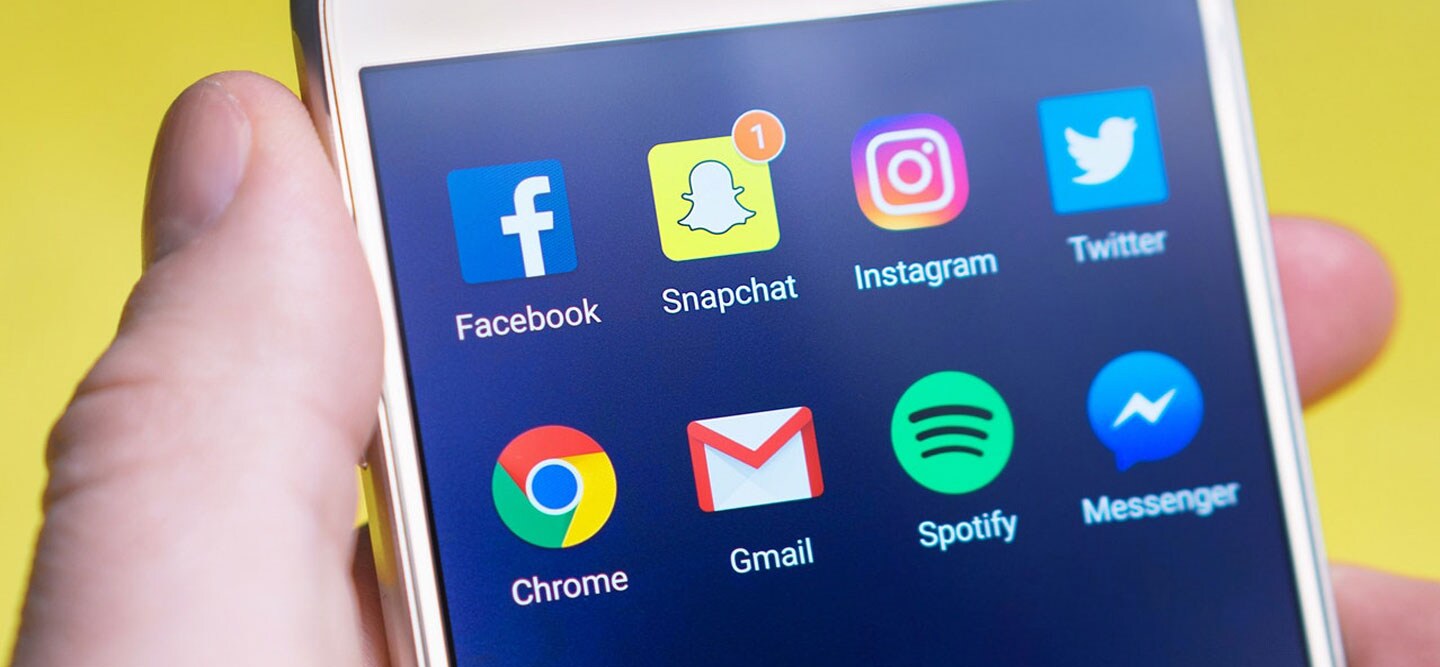 Recently the United States and other countries around the world have implemented social distancing. With bars, restaurants, and some states going on lockdown, it can be hard not to go stir crazy or feel anxious. If you are looking for a way to take your mind off of everything, here are five tips that can help:
Turn Off the News
While it's good to be informed, watching the news all day can stress you out and cause a panic. Typically the reports are updates and negative stories that can trigger fear if you continuously watch it. Turning off the news for a while can allow you to calm down and can help you focus on more positive things.
Follow Positive Things Online
There can be a lot of negativity online, but there's also a lot of positivity online. Follow social media that inspires you, watch funny cat videos, or cute baby videos. Whatever can make you laugh and feel good, follow it. It might not be the answer to everything, but it can bring your anxiety down.
Practice Self-Care
Whatever makes you feel relaxed, do it. Whether it's a nice hot bath, yoga, or listening to music, take time to yourself to unwind. Even if you only have a few minutes to yourself, you can do something quick like meditate. Many websites and apps that offer free, guided meditation.
Workout
One way to improve your endorphins, the happy hormone, is by working out. There are several YouTube videos and sites that have free workouts. Some of you may hate working out, but there are other things you can do besides traditional working out. You can turn on the music and dance or play Nintendo Wii or Xbox Kinect if you own either system. Getting up and moving around will help you feel less stir crazy.
Complete Your To-Do List
Is there something you've been meaning to get done but haven't gotten around to it? Now is the time to get things done around the house. You will feel good finally completing those projects you meant to do a while back.