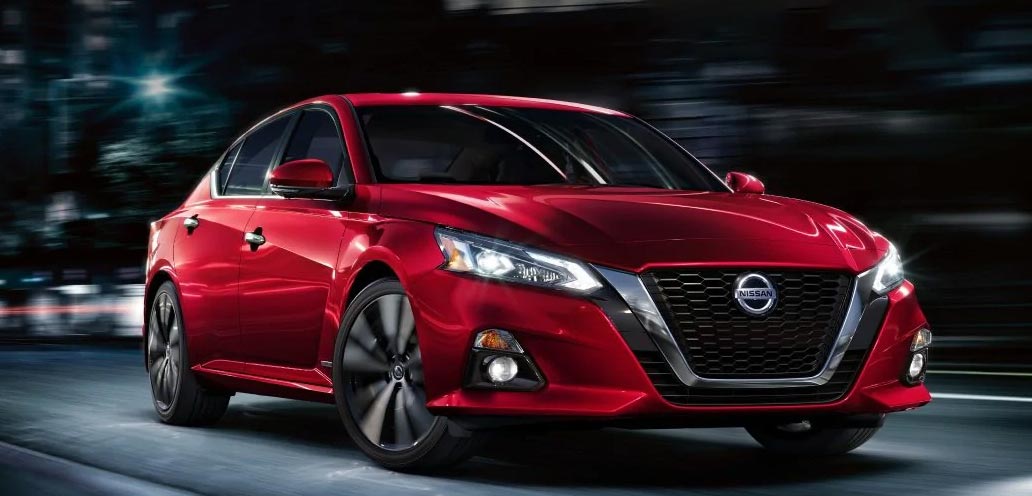 Whether you spend a lot of time on the road or only use your car to drive to work, school and the store, you want you and your family to remain safe. Even if you are a careful driver, however, there is always the chance that another driver on the road is careless or even impaired.
Fortunately, if you buy a new Nissan that offers Intelligent Safety Shield Technologies, this will give you an extra pair of eyes and extra layers of safety by monitoring and responding to situations around you while protecting you and your passengers.
Monitor What Is Going on Around You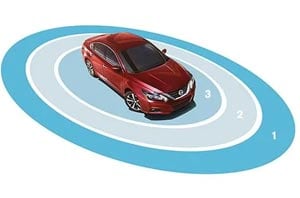 One feature of Nissan Safety Shield Technologies with which you may already be aware is its ability to monitor what is going on with your car. However, your tire and oil pressure are not the only functions that the Safety Shield monitors. It also alerts you to what is going on around you.
For example, the blind spots around your car can be dangerous because you cannot see these areas while turning your head or looking in your mirrors. If your Nissan is equipped with Safety Shield technologies, however, you will be alerted to the presence of another vehicle, thanks to the blind spot warning system. This alert is just one of the ways that your car lets you know when the areas around your car have potential hazards.
Respond as Needed to the Situation
With the Intelligent Safety Shield installed on your Nissan, you are not only alerted to dangerous situations, but your car will respond automatically if necessary. If an object is detected ahead of or behind your car, the automatic braking system will engage and prevent you from having a collision that can damage your car and cause damage to other property.
Along with the automatic braking system, the response group also includes a traction control system. This system makes adjustments to varying weather conditions to help you keep your car on the road and maintain control in wet or icy road conditions.
Protect You and Your Passengers
Not only does Safety Shield Technologies monitor situations and respond accordingly, but they also include protection for you and your passengers. This protection includes Nissan's advanced airbag system to protect not only the driver and front seat passenger, but it also has supplemental air bags that protect those sitting in the backseat and provide all-around protection during collisions.
Along with advanced airbags, the technology also includes a Lower Anchors and Tethers for Children (LATCH) system. With this system, you can adjust the safety belts to the size of your child, providing them with extra safety and comfort.
If you are planning to buy a new Nissan or have already purchased one with Safety Shield Technologies installed, you may still have questions about what these features entail and how they help to keep you safe. If so, come visit us at Midway Nissan in Phoenix, and we would be more than happy to explain the features, as well as give you a full demonstration.