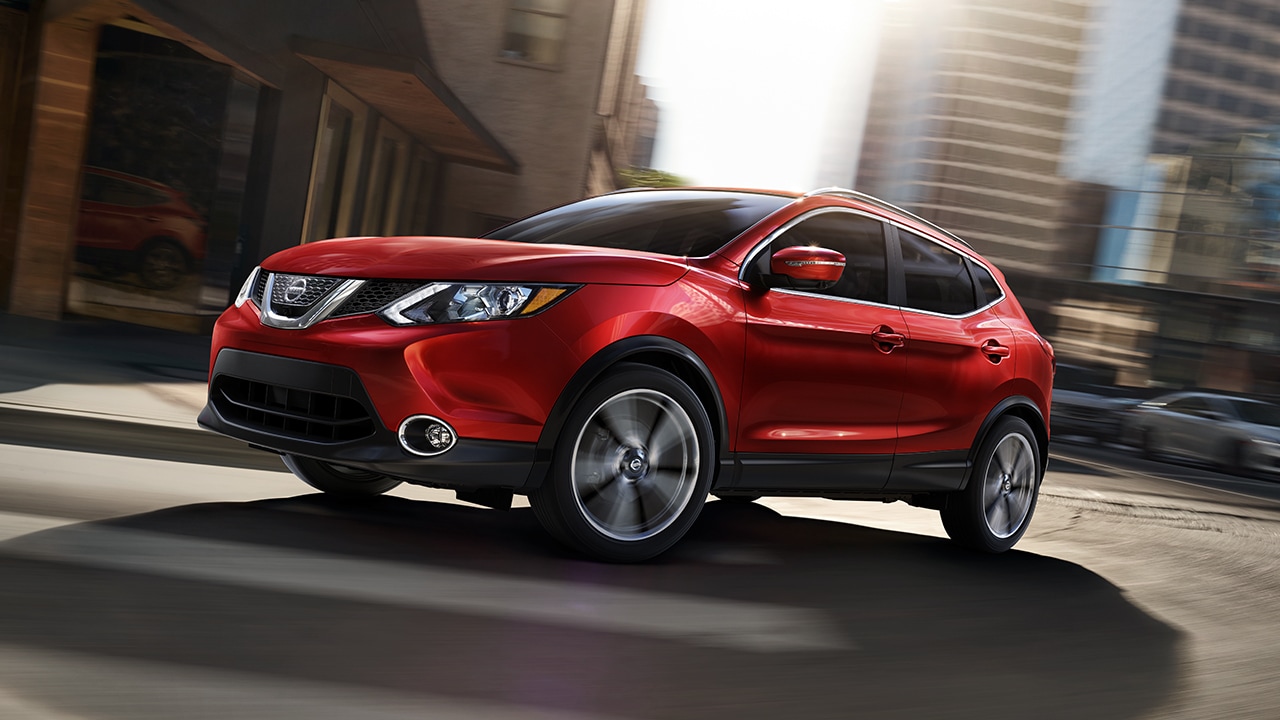 Nissan is committed to connecting with all of our customers on a deeply personal level, which is why the automaker, and us here at Midway Nissan, have made it our mission to connect to our Hispanic neighbors.
Nissan's large initiative in reaching out to the Hispanic community has once again earned the Nielsen Automotive "Spanish Advertiser of the Year" Award, which is awarded based on several metrics evaluated by the viewers themselves.
These metrics include everything from brand recall and likeability to the ability to recall the specific ad. Nissan's Spanish-language advertisements over the past year have really made a large impact on viewers, ensuring that the automaker once again takes home this prestigious honor.
"We're excited to receive this award for the second consecutive year as we recognize our engagement with Latinos as a driving force for our success," said Jeremy Tucker, vice president, Marketing Communications and Media, Nissan North America, Inc. "We've connected with our Hispanic consumers, including Spanish-language audiences, through participation in passion points such as Nissan's sponsorship of the Latin Grammys and Mexican National Team, and by creating ads that speak to them in a culturally relevant way."
Nissan received the award at the 2017 New York International Auto Show, where the automaker debuted several fun new models and special editions, including the new Rogue Sport (pictured above) and the 370Z Heritage Edition. You can visit us today at Midway to find out more about these models!