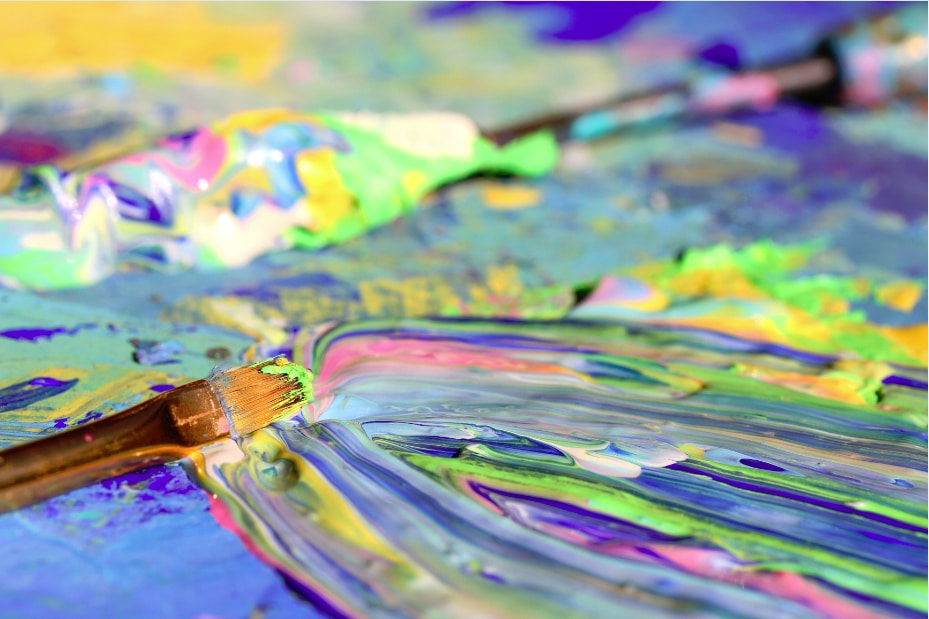 Tempe's Spring Festival of the Arts is coming to the Mill Avenue District during the weekend of March 31, 2017.
This exciting festival has been a community-favorite for folks around the Valley for years, thanks its gorgeous works of art, terrific food and top-notch entertainment.

"The Tempe Festival of the Arts consistently ranks among the Top 100 Classic & Contemporary Craft Shows in the nation by Sunshine Artist magazine and has received the prestigious Pinnacle Award from the International Festival and Events Association. The spring and fall events each attract nearly 225,000 visitors to the Downtown Tempe over the course of a 3-day weekend," boasted the event's website.
This year, there will be up to 350 artists featured at the festival, showcasing art works such as jewelry, wood, ceramics, wearable art and photography. All of these artists are jury-selected, which means that you'll be able to see and interact with the best of the best.
On top of that, festival-goers can enjoy a range of other activities, including three beer and wine gardens, live entertainment, sponsored exhibits, and of course, a variety of food and beverage vendors.
The Tempe Spring Festival of the Arts is free to attend, so be sure to mark your calendars for this exciting event happening right here in the Valley this March!
Tempe Spring Festival of the Arts
When
Mill Avenue District
281 S Mill Ave.
Tempe, AZ
When
March 31-April 2, 2017
Times
10 a.m.-5:30 p.m.
Admission
Free
Contact
(602) 997-2601