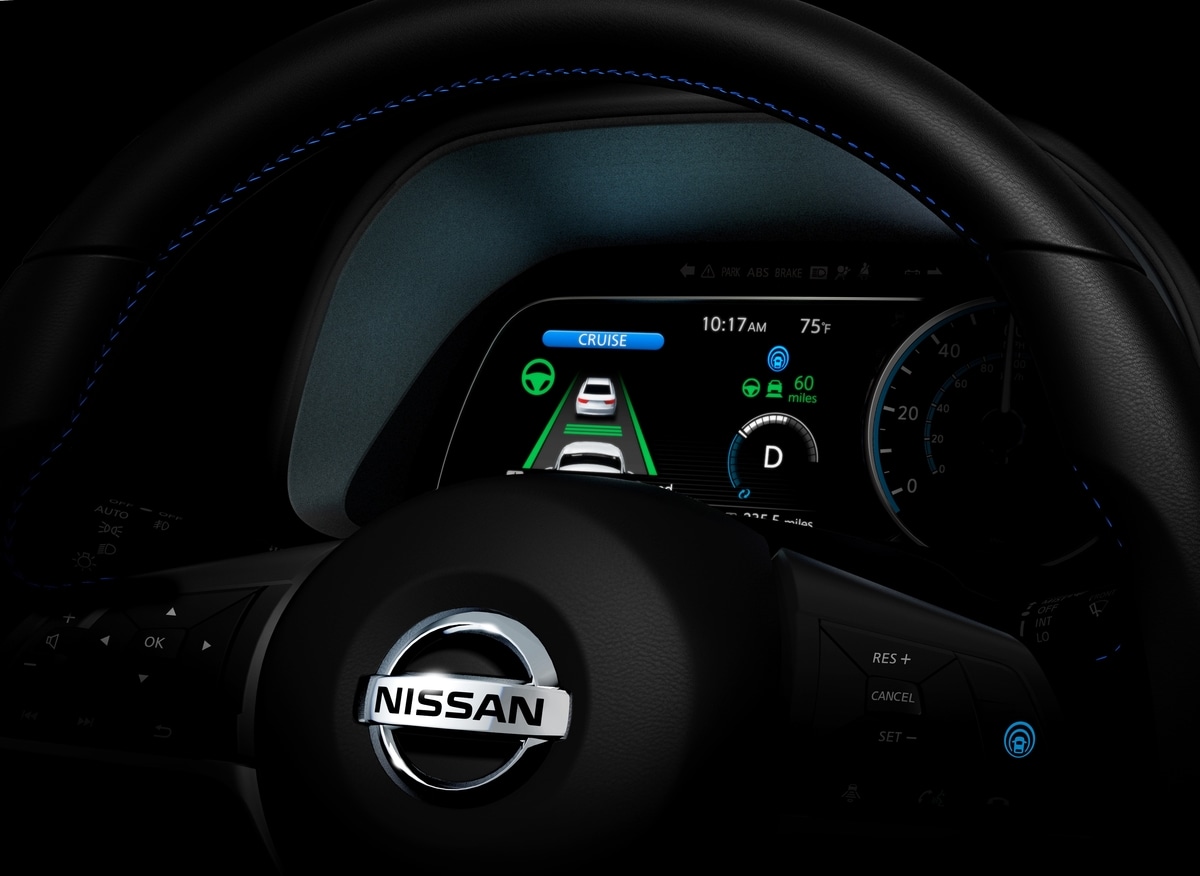 Semi-autonomous technology is coming to the latest generation of the Nissan LEAF. According to the automaker, the new electric car will come available with Nissan's ProPILOT Assist technology, which will give the LEAF an increasing amount of autonomy while on the road.
Among the available features on the ProPILOT system is the ability to help control not only the car's braking and steering, but also acceleration control. Nissan isn't stopping there though.
The automaker is also continuing to improve on the ProPILOT technology over the coming years, hoping that it will eventually assist drivers in navigating intersections and other accident-prone areas of the road.
"Set to help make driving more secure and more enjoyable, ProPILOT Assist is part of Nissan Intelligent Mobility, the company's blueprint for transforming how cars are driven, powered and integrated into society," the automaker said in a press release.
We'll be covering more about the LEAF's newest generation as more details emerge, including how and when this new technology will be integrated into the latest model, so keep checking back to our blog for more info on this best-selling electric car.
For now, take a look at our current selection of Nissan LEAF electric cars available now on Bell Road in North Phoenix. For more information on how the ProPILOT system works, click play on the below video.
?