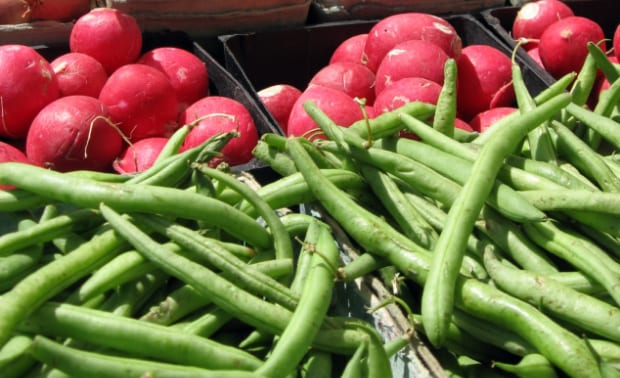 Foodies around the state of Arizona will be heading to the Scottsdale Civic Center Amphitheater during the weekend of Jan. 28, 2017 to take part in the annual Arizona Vegetarian Food Festival.
A fun, local event right here in the Valley, the Vegetarian Food Festival features a wide variety of restaurants, food companies and vendors, who specialize in the vegetarian diet, giving talks about nutrition and highlighting some seriously delicious recipes.
Guests will be able to sample tons of foods that will be available at the festival, as well as enjoy live entertainment, learn more about animal welfare and participate in other fun activities throughout the weekend.
Restaurants and vendors that will be at the festival include everyone from Desert Roots Kitchen, Frites Street and Southern Fried Vegan to Rocco's Sweet Shoppe, Tahoe Kitchen Co., The Coronado PHX and Rescue Chocolate.
To find out more about the Arizona Vegetarian Food Festival, visit the event website here. Happy eating!
AZ Vegetarian Food Festival
Where
Scottsdale Civic Center Amphitheater
3939 N Drinkwater Blvd
Scottsdale, AZ
When
Jan. 28-29, 2017
Times
10 a.m.-5 p.m.
Admission
$30 for one day
$50 both days