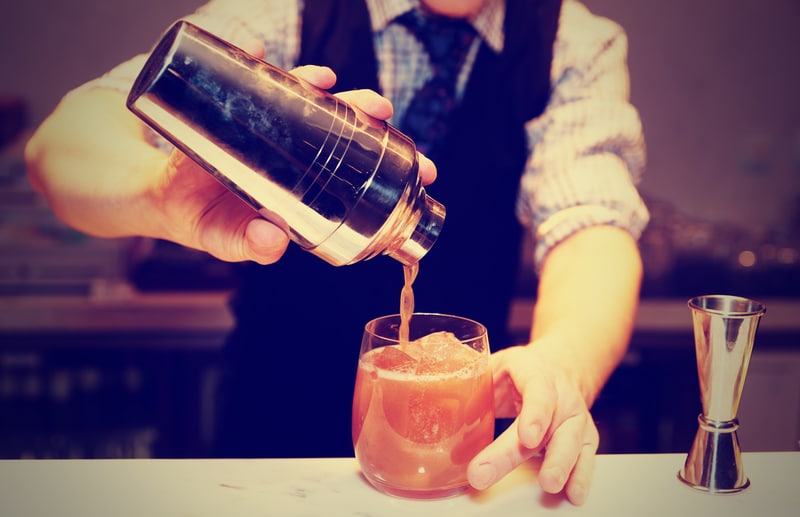 If you consider yourself a fan of the perfect gin and tonic or a classically made Manhattan, then the upcoming Arizona Cocktail Week is the perfect local Phoenix event for you!
Happening at several venues around the state, AZ Cocktail Week is sure to be an excellent good time for all involved. Guests at Cocktail Week will not only be able to sample some truly delicious drinks, but they'll also be able to attend some exciting cocktail competitions and dinners, learn more about the art of making drinks and even hear about the latest trends in the industry from some of the top names in Mixology.
Start things off at Cocktail Week's signature event, Cocktail Carnival, which according to organizers, "is the event that started it all, and is not to be missed! Mixologists and spirit specialists come from all over the country to showcase their brands and their talent."
For more information about the upcoming Arizona Cocktail Week, visit their website now!
Arizona Cocktail Week
Where
At various locations around Phoenix and Arizona
When
Feb. 17-24, 2017
Time
See website for schedule.
Admission
Varies, depending on the events you choose
Contact
(602) 633-5357