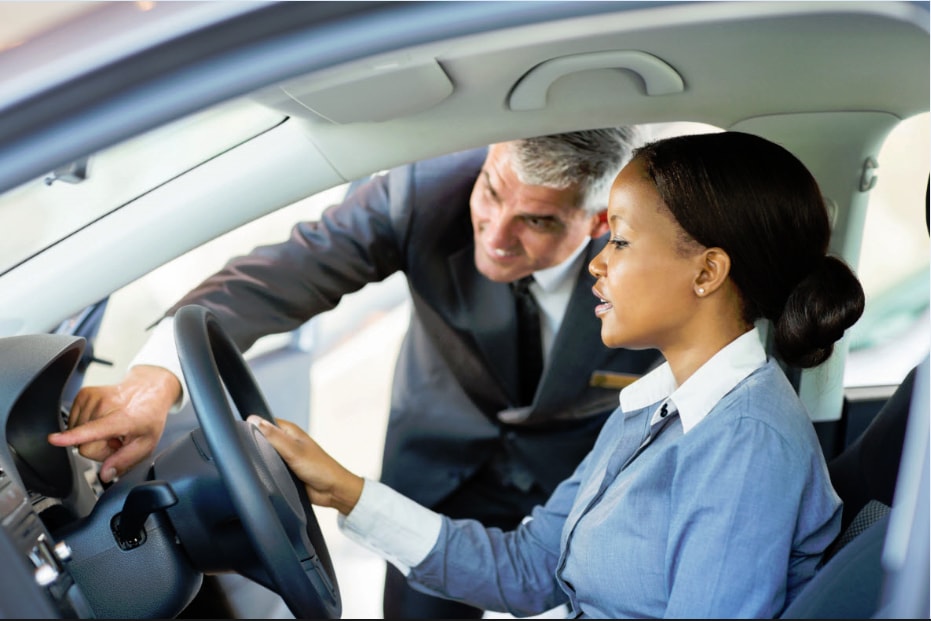 Finding the perfect used car in the Phoenix area can be difficult, which is why we've put together a few tips on how to navigate your used car search and what you need to do to drive away with the ideal car for both your lifestyle and your budget. Take a look at our tips below now!
1) Do a lot of research.
Finding the perfect car means doing a lot of research before even setting foot in a dealership. First, decide what kind of car you want, and then visit sites like Edmunds.com and our own research and compare pages to see which cars fit the bill. After that, scroll through our wide selection of used cars online to find the one that is within your budget.
2) Speaking of a budget, make one before you start looking.
It's hard to find the ideal car if you're not sure how much car you can afford. That's why we recommend sitting down and doing a monthly budget, so you know exactly how much you can spare toward the purchase of a used vehicle. Once you have that info in hand, you'll be able to really concentrate your search on the right car for you and your family.
3) Test drive before you buy.
This tip is true even if you're looking to buy a new Nissan car, but it's especially important when choosing a used car. Pre-owned vehicles have a distinctive history that new cars do not, so before you buy, you should get behind the wheel of your chosen car so you can see how you like the car's handling, whether you can work the interior technology, if the cabin is comfortable and if all the appropriate systems are working the way they should.
4) Consider a Certified Pre-Owned Car.
Certified used cars are fairly new to the market, but they are tremendous options for used car shoppers who want extra peace of mind. At Midway Nissan, we stock MPP Certified Pre-Owned cars, as well as manufacturer certified vehicles that come with multi-point inspections and warranties that help you feel even more confident about your purchase.