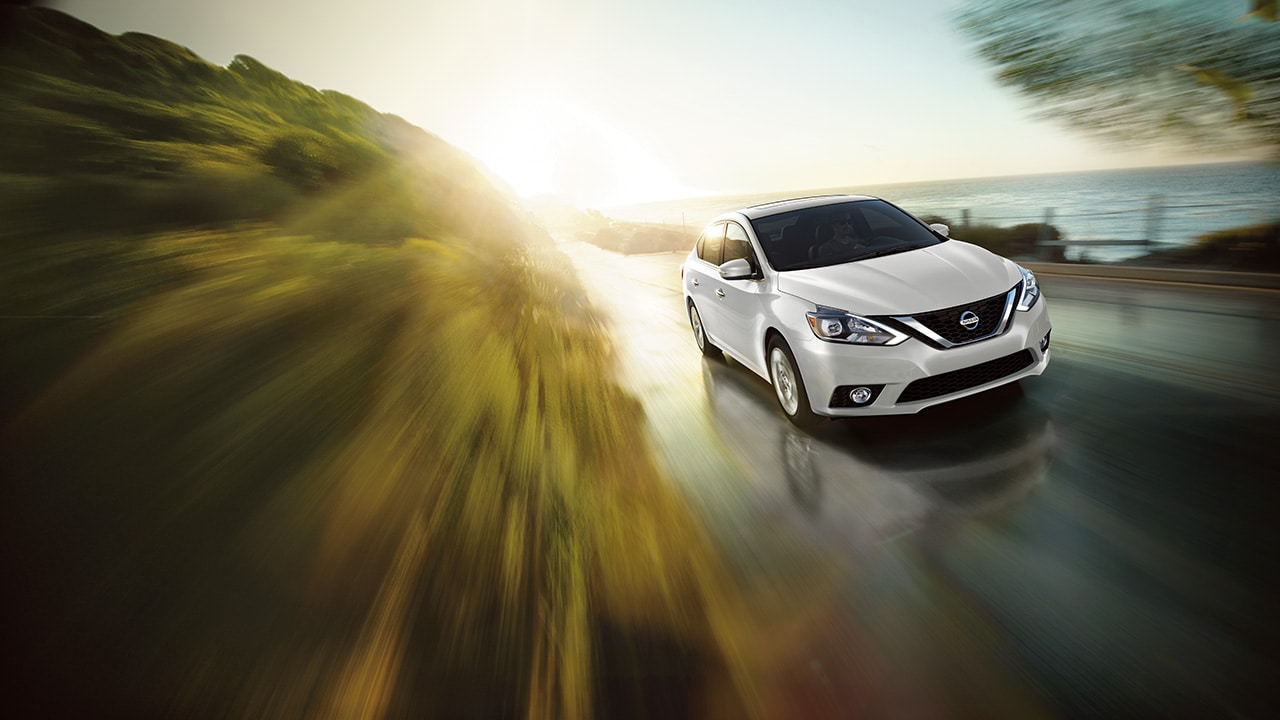 The all-new 2017 Nissan Sentra SR Turbo debuted at the Miami Auto Show last month, flying onto the marketplace with a high-powered engine and a host of exciting new features.
This latest version of the bestselling Sentra runs off of a new turbocharged engine that uses direction injection technology, which produces a very healthy 188 horses. The SR Turbo also utilizes new transmission options, as well as improved suspension tuning and a newly enhanced body structure.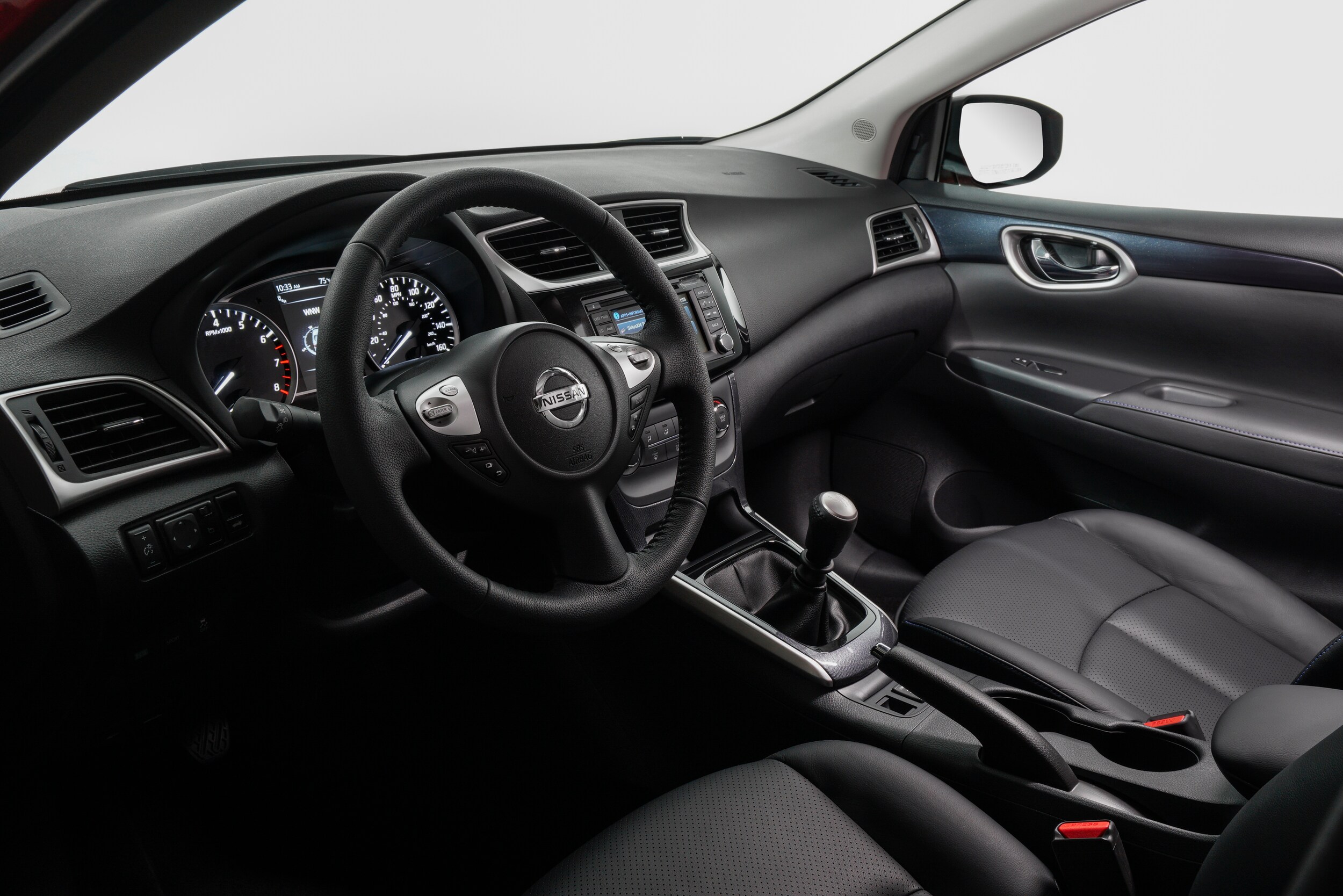 Drivers will find a host of features on the SR Turbo, including a power sliding glass moonroof and SR Turbo-specific badging. There is also a new SR Turbo Premium package that drivers can add to the sedan, which comes with a Bose Premium sound system, leather-appointed seats and more advanced safety systems.
"The Sentra SR Turbo is designed for buyers who want all the attributes of traditional compact sedans but also desire some serious turbo performance," said Michael Bunce, vice president, Product Planning, Nissan North America, Inc. "The SR Turbo builds upon the redesigned Sentra and adds 50 percent more horsepower and more than 40 percent more torque, as well as the upgrades where drivers will feel them. It's truly the complete package for compact car buyers and enthusiasts alike."
Visit us today at Midway Nissan to take the new 2017 Nissan Sentra SR Turbo for a test drive around Phoenix!