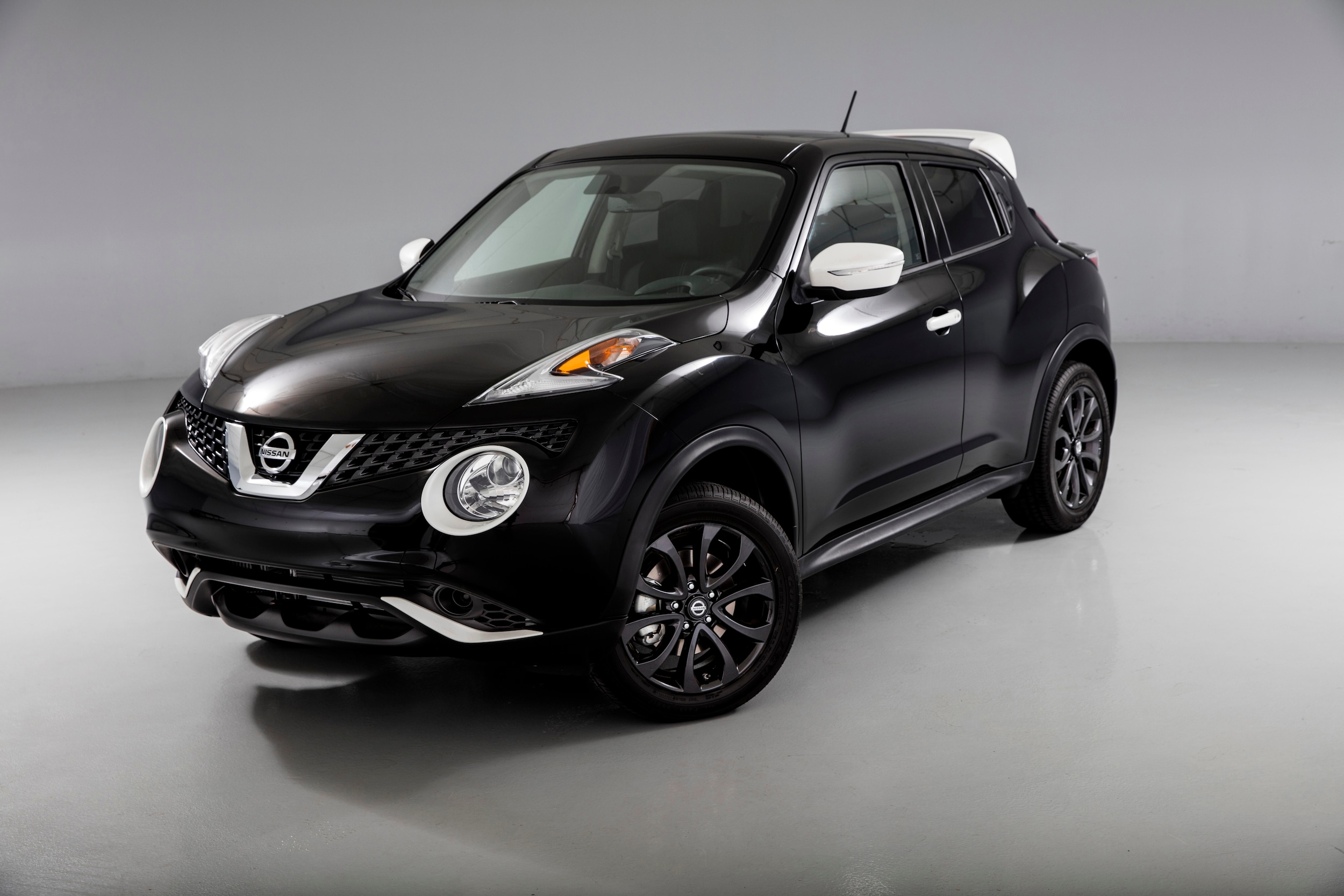 If you're a big fan of the Nissan JUKE, then you'll be very excited about the recent debut of the latest special edition of the popular crossover: the JUKE Black Pearl Edition.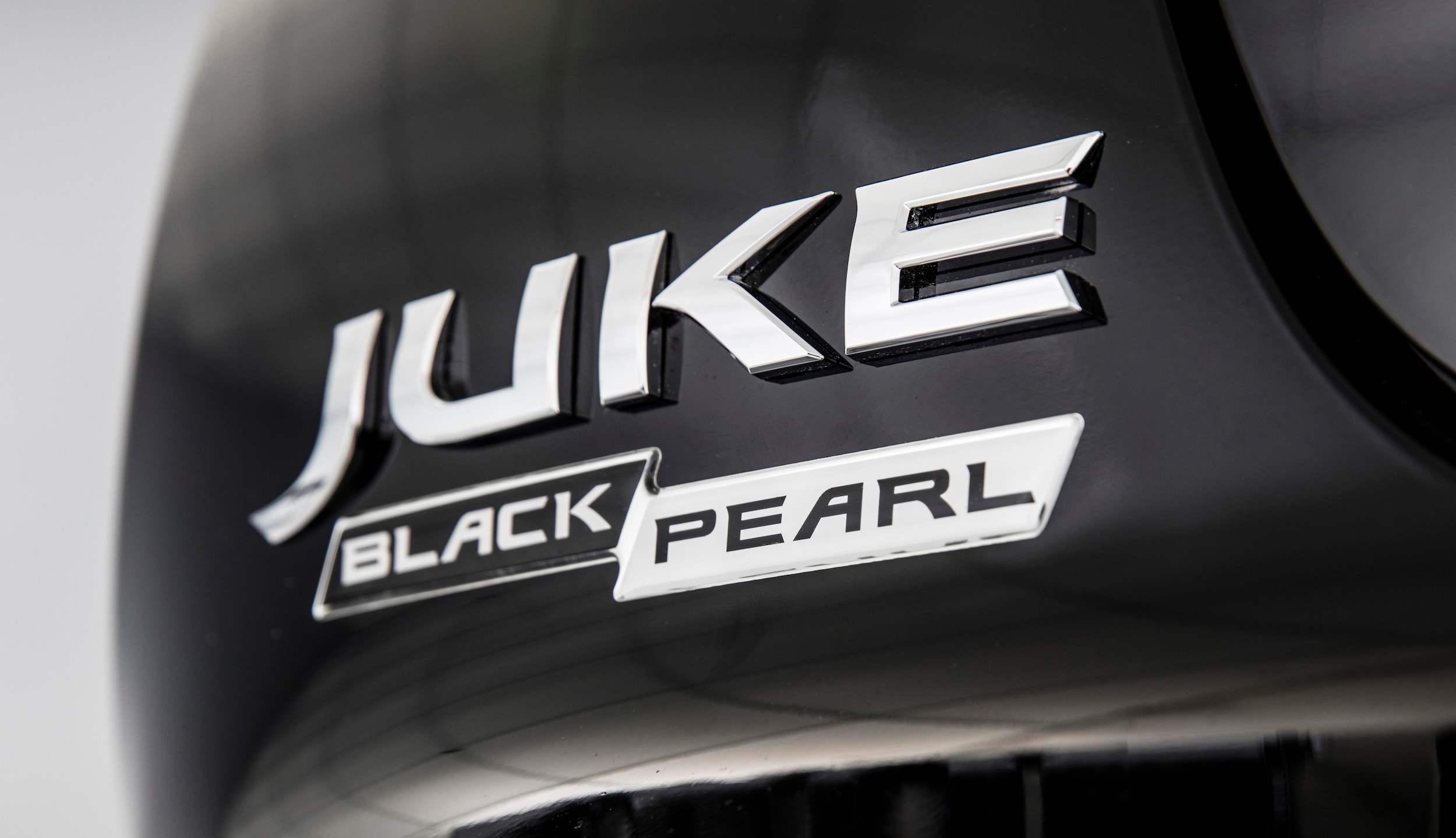 Drawing on the popularity of past JUKE special edition models, including the JUKE Black Stinger and Yellow Stinger, the new Black Pearl JUKE combines unique styling and amenities with the crossover's terrific equipment list.
"The 'Black Pearl' name draws on Nissan heritage, reviving a name originally used on a limited edition 1978 280Z model," said Michael Bunce, Vice President, Product Planning, Nissan North America, Inc. "It also embraces the spirit of every Nissan Z®, combining bold styling with dynamic performance."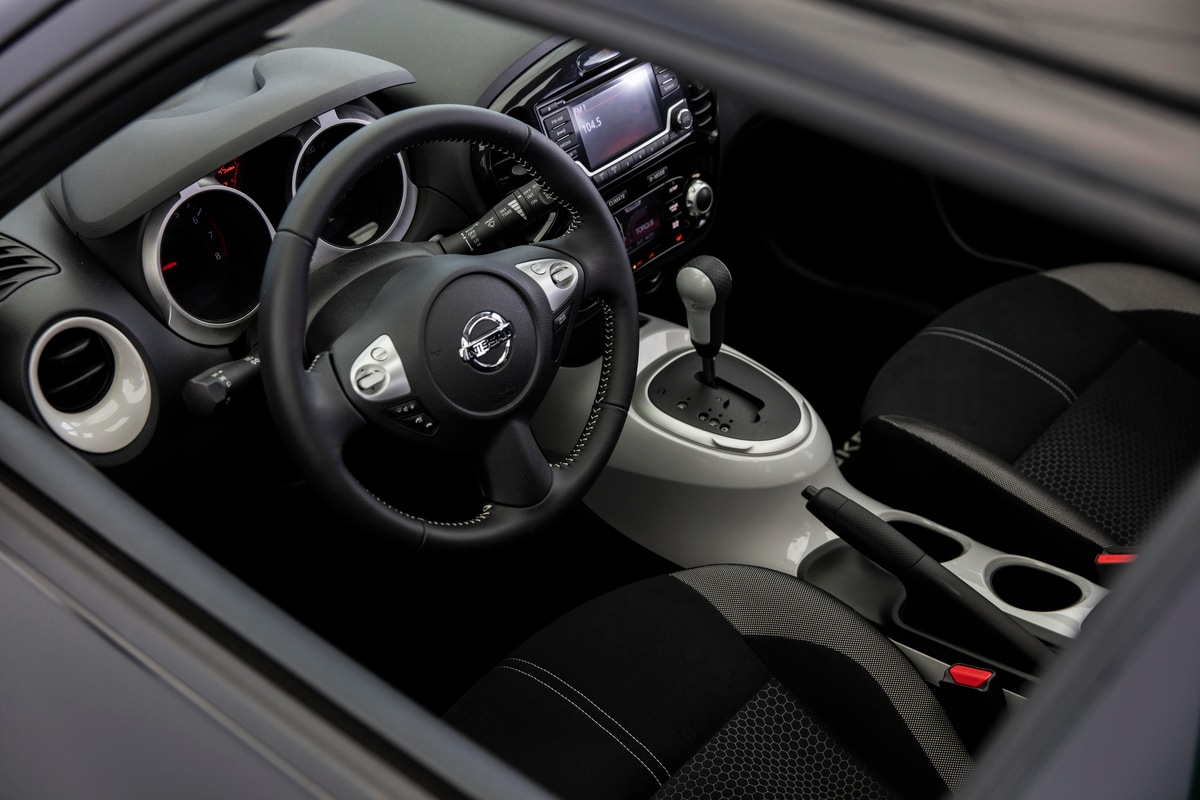 There are many excellent features available on the JUKE Black Pearl, including a unique black exterior paint job with white accents and special Black Pearl badging. Shoppers will also find a white center console inside, as well as black cloth heated front seats, a rearview monitor and a 1.6-liter Direct Injection four-cylinder engine under the car's hood.
There's no word on when we might see the new JUKE Black Pearl come to Midway Nissan, but stay tuned to our blog to find out when you might be able to drive home in this fun and unique crossover in Phoenix!