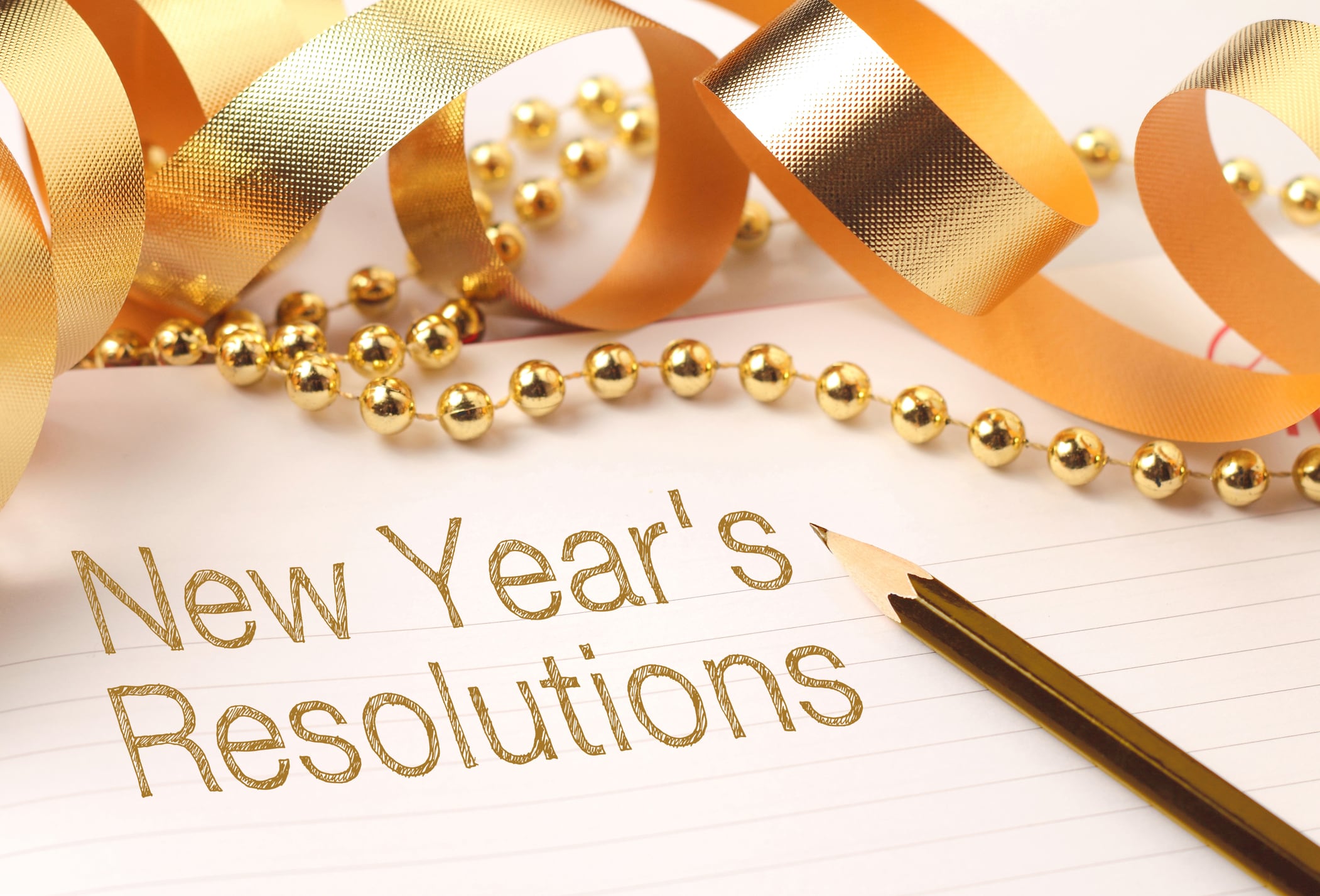 By now, you've probably already made your New Year's resolutions, swearing to get in shape, be happier and finally finish the last season of "Game of Thrones." But we would like to add a few more resolutions to your list; ones that all car owners should know.
Don't Drink So Much Gasoline
Make 2017 the year you begin to only sip your fuel. Cut back on drinking tons of gas by going the speed limit on highways and byways, making sure your tires are fully inflated and trying to be a little less aggressive behind the wheel.
Go On More Road Trips
One of the joys of owning a new Nissan car in the Phoenix area is being able to hit the road and see fun, far-off places. Don't simply settle for the city streets, but head out onto the highways to see some of the wondrous destinations that the southwest has to offer!
Get Your Nissan in Shape
While you're working on getting your own body into shape, be sure to get your car's body worked on as well. Head over to your local Nissan service center to get your car fully inspected to make sure everything from your oil and brakes to your tires and air conditioner are all working the way they should.
Give Your Car a Good Scrub
During the New Year, you may begin a new beauty regiment for your hair and nails, but while you're at it, make sure you're thinking about your car as well. Giving your car a good wash every few weeks will help it continue to look and feel like new and help keep its trade-in value.