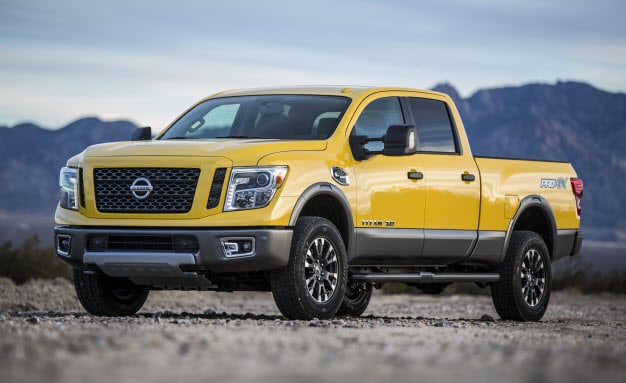 Titan XD came in first among Large Light Duty pickups, the Nissan Maxima rose to the top of the Large Car segment and the Nissan Altima ranked in the top 3 of the Midsize Car category.
"It is gratifying to see three vehicles that are either all-new or redesigned receive such high marks from customers," said Christian Meunier, senior vice president, Sales & Marketing and Operations, U.S.A., Nissan North America, Inc. "And along with our best-selling sedans and crossovers, Nissan is providing more options as we launch the 'Year of the Truck' with our all-new TITAN and TITAN XD trucks."
J.D. Power's annual APEAL Study is based on evaluations conducted by purchasers and lessees of new cars through surveys. By using this method, J.D. Power is able to determine which cars are meeting customer expectations and which ones have areas in need of improvement.
What they found in the most recent study is that Nissan hitting the mark with buyers due to its collection of Safety Shield Technologies. Predictive Forward Collision Warning, Blind Spot Warning, Forward Emergency Braking and Rear Cross-Traffic Alert are all highly praised safety features and they are available on several new Nissan models on sale now at Midway Nissan.