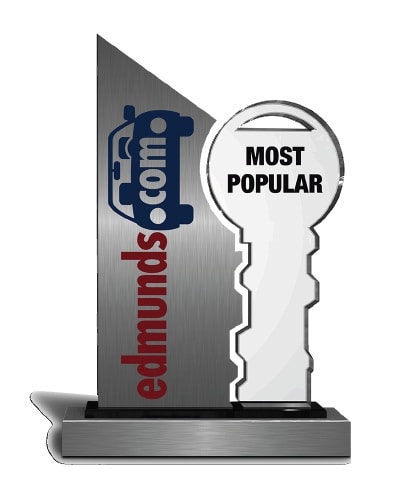 Edmunds.com has just released its annual "Most Popular" awards list and the 2015 Nissan Altima, Frontier and Pathfinder, all made the cut. Chosen within their individual segments, winners were selected by looking at the most number of unique visitors to the various inventory and research pages on Edmunds.com.
"Winning an accolade like this is a testament to the true popularity of our vehicles," said Fred Diaz, senior vice president, Nissan Sales & Marketing and Operations U.S., "Based on customer research trends, winning this award shows that each of these three Nissan models continues to resonate well with new-vehicle shoppers."
And it definitely looks like the Altima, Pathfinder and Frontier were popular amongst the 18 million shoppers who visited the automotive website with the 2015 Altima winning "Most Popular Midsize Car", the 2015 Pathfinder winning "Most Popular Midsize Traditional SUV" and the 2015 Frontier winning "Most Popular Compact Truck."
This is the second year in a row that these three vehicles won Edmunds "Most Popular" awards. These awards confirm Nissan's continued efforts to create terrific customer-focused vehicles that appeal to a wide-range of consumers.
Check out our full stock of the 2015 Altima, Pathfinder and Frontier. Call or stop by Midway Nissan to test drive these fantastic cars today!