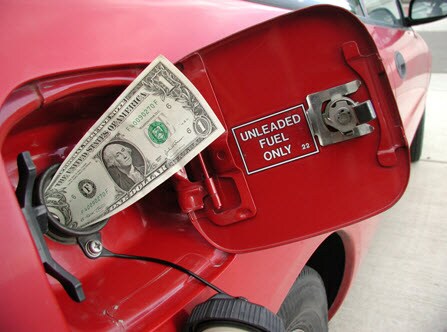 As the environment becomes a greater concern and gas prices remain high, people continue to look for ways to minimize their fuel consumption. So, the certified technicians at Midway Nissan have come up with a few simple and effective tips that will help you improve your car's efficiency and save money at the pump!
While Nissan produces a terrific line of high-mileage vehicles, our technicians point out that drivers should still adopt fuel-saving habits if they want to get more miles per gallon. Below you will find a few great ways to save money, enhance your car's fuel economy and reduce your carbon footprint.
Get a tune-up approximately every 2 years or 30,000 miles
Improve mileage by up to 3.3 percent simply by ensuring that your tires are properly inflated
Remove unneeded cargo from your vehicle to reduce car weight and stress on your engine
Maintain a steady speed and avoid rapid acceleration
Turn off the A/C and roll down the windows whenever possible to improve mileage by up to 10%
Plan ahead by mapping out efficient routes before even leaving your home
Avoid idling, which can waste 1/4 gallon of gas every 15 minutes
Contact the service department at Midway Nissan for even more terrific gas-saving advice. Also, stop by our store or browse inventory online to see Nissan's latest lineup of fuel-efficient vehicles.